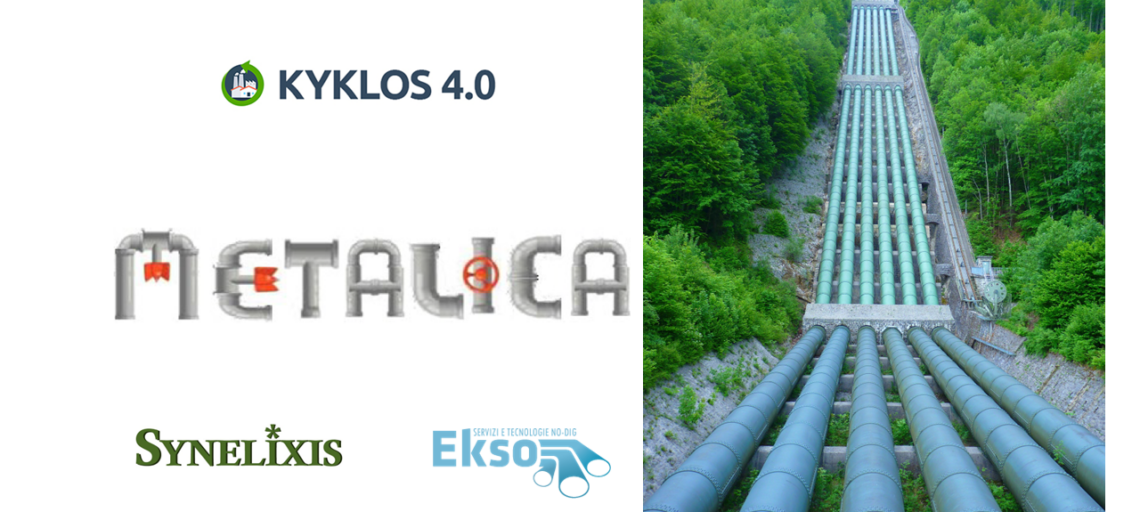 METALICA: Intelligent Solution for Smart Pipes' Inspection
In the KYKLOS 4.0 METALICA project, Synelixis has implemented a novel, modular, configurable and intelligent solution for lifecycle assessment (LCA) and condition-based maintenance (CBM) of pipes used in hydraulic networks. The project introduces innovative technologies, such as Digital Twin, Machine Learning and Augmented Reality, to develop a digitally-enabled lifecycle assessment tool for smart pipes, which identifies in near real-time any smart pipe production discrepancy.
Each pipe is represented by a Digital Twin, which combines ML and analytics algorithms to detect defects and their accurate location in the pipe's manufacturing. Users can use a mobile phone to scan the QR code, which is placed on the pipe, enter the AR mobile Tool, and be informed of any possible defect as well as the pipe's characteristics.
Experiments have been carried out in real-life conditions at the EKSO partner factory facilities to test and validate the METALICA Solution. In those experiments, the project was evaluated from technical, environmental, and techno-economic perspectives. The Solution achieves exceptional results since it successfully detects pipe leakage, accurately determines its position, and comprehensibly informs the user about this important information.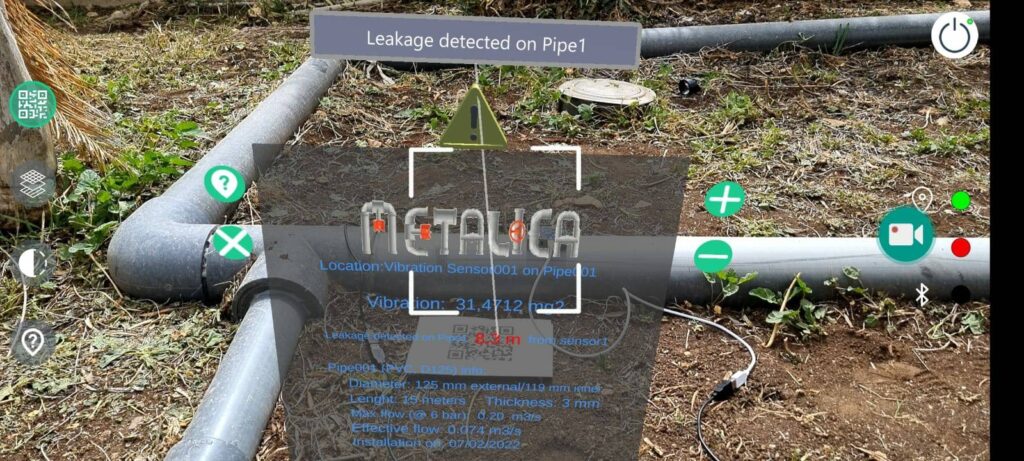 METALICA is a key asset that assists in the substantial reduction of maintenance costs, leading to smart pipes Zero Defect Manufacturing (ZDM), improving the efficiency of the pipes network, and minimizing water losses. Moreover, the availability of information, in (near) real-time, on the proper operation of factory plants and critical infrastructures becomes of great interest in the case of industrial applications where safety aspects are of primary importance, typical of the so-called Smart Industry 4.0.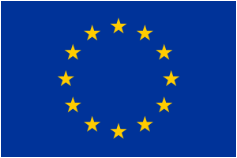 METALICA has indirectly received funding from the European Union's Horizon 2020 research and innovation action programme, via the KYKLOS4.0 Open Call #1 issued and executed under the KYKLOS4.0 project (Grant Agreement no. 872570).