Cache It! is a supreme media-streaming caching solution realizing the paradigm of receiver-driven content streaming and retrieval. Cache It! optimizes content diffusion and placement over networks' caching topology in a way that dramatically reduces content servers' load and bandwidth consumption.

How it Works
Cache It! leverages on a powerful Correlated Reference Model, built over sophisticated content identification techniques, advanced traffic analysis tools and flexible users' requests handling mechanisms. It exposes a multi-dimensional API providing:
A Content Access API exposing functions to support Content Retrieval, Download and Publish, including objects such as texture, 3D Objects and models, Virtual environments, static and live video streaming.
A Management Graphical User Interface (GUI) offering a wide range of functionality for configuring and supervising the operation of the caching core engine.
An Inter-Service Access API providing the signalling interface used by cache nodes to exchange information and data.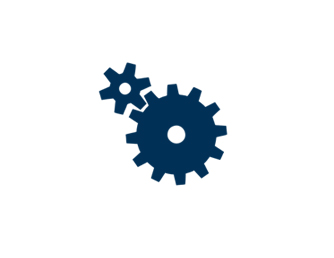 What you gain
Cache It! is a superb assistant for Network Operators, Content Deliver Networks and 3rd parties aiming at flexibly and rapidly deploy innovative applications and media services designed for mobile subscribers, enterprises and vertical segments.
With Cache It! you can:
Save network resources, improve load balancing and end-users QoE.
Track your caching federation conditions and their critical performance.
Flexibly manage diverse content, including static & live-streaming video.
Service heterogeneous user requests and links.
Easily scale up network caching topology & hierarchy.
Driven by real customer needs
Cache-It! Solution empowers network equipment manufacturer and telecom operators with an innovative in-network caching system to leverage the latest advances in global business collaboration and meet growing market demands. Cache-It! offers a REST interface for automatic uploading of content and content chunks, monitoring statistics and selecting among a number of content replacement algorithms to best meet the content provider needs.
Essentials
Transparent caching able to support heterogeneous traffic classes & requests
Session-level tracking of valuable streaming performance metrics
Automatic resolution of content inconsistencies and traffic oscillations
Dynamic management of cached content
Supports MPEG-DASH, DVB-DASH, MPEG-V and MPEG-H standards
Licensing
In principle, Cache It! runs on an annual license. However, due to the modularity of the system and different needs per customer, pricing might differ. Please contact us to send you a quotation that suits your particular needs.