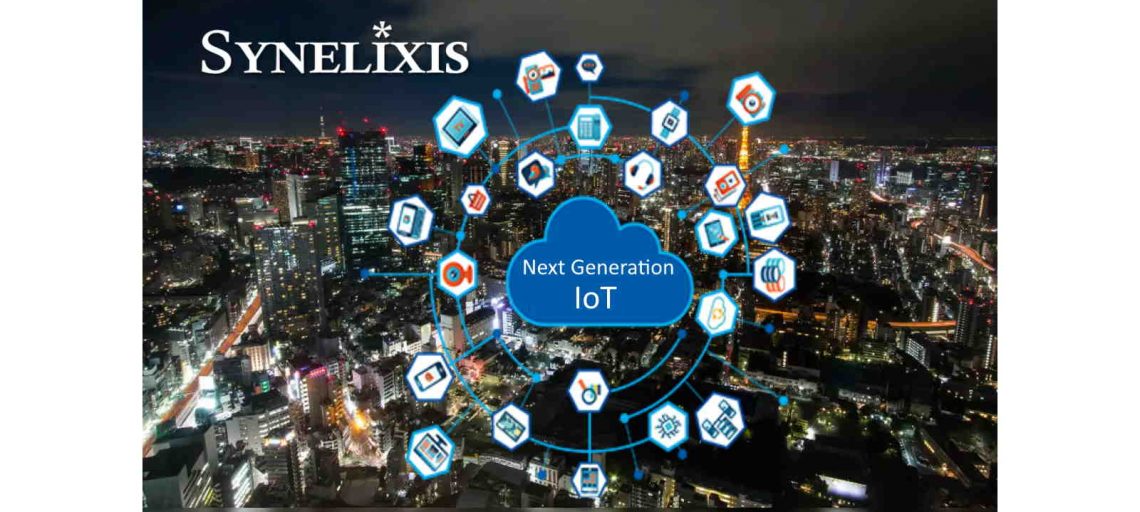 Synelixis to lead flagship European project on IoT
Synelixis is the Technical Coordinator of the flagship European Commission funded H2020 Internet of Things (IoT) project "IoT-NGIN" (read as "IoT Engine").
Paving the way to Digital Transformation at European level, the H2020 project IoT-NGIN will research and create sustainable innovation towards the Next Generation Internet of Things (IoT) by introducing key digital technologies such as blockchain and inter-DLTs traceability, 5G powered Machine to Machine (M2M) and Machine Cloud Machine (MCM) communications, autonomous flying agriculture-drones, Artificial Intelligence (AI) and cyber-secure (edge) cloud at "things" level, so that it will be able to interact in an open and (semi-) autonomous way with any existing and forthcoming "thing" or IoT platform in a scalable and federated rather than integrated approach.
Capgemini (IoT-NGIN project Coordinator) and Synelixis (IoT-NGIN project Technical Coordinator) will collaborate with technology giants such as ATOS (ES), Ericsson (DE), ABB (FI), INTRASOFT (LU), Engineering (IT) and BOSCH (ES), specialized SMEs and prestigious Research Centres in an 8M EUROs funded project that will bring federated Interlligence and cybersecurity at resource constrained devices.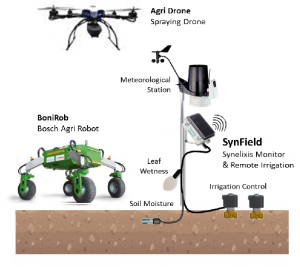 Beyond technological development and technical coordination, within IoT-NGIN, Synelixis will also lead the  Smart Agriculture living lab, power by Synelixis' SynField, experimenting on smart irrigation, precision aerial spraying  and moving sensors' aided crop harvesting use cases.
"The Internet of Things (IoT) has been identified as one of the next big concepts to support Digital Transformation, societal changes and economic growth, and IoT-NGIN aims to be be the engine that will drive IoT in the next decade" stated Dr. Artemis Voulkidis, Synelixis Technical Director and IoT-NGIN Technical Coordinator, and he added: "All in Synelixis, we are delited to lead this flagship project that will shift IoT to an intelligent, secure and human-centric paradigm".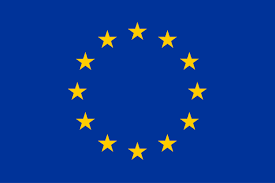 IoT-NGIN is a 36 months project that started on 1 Oct. 2020. It has received funding from the European Union's Horizon 2020 Research and Innovation programme under the grant agreement N°957246.