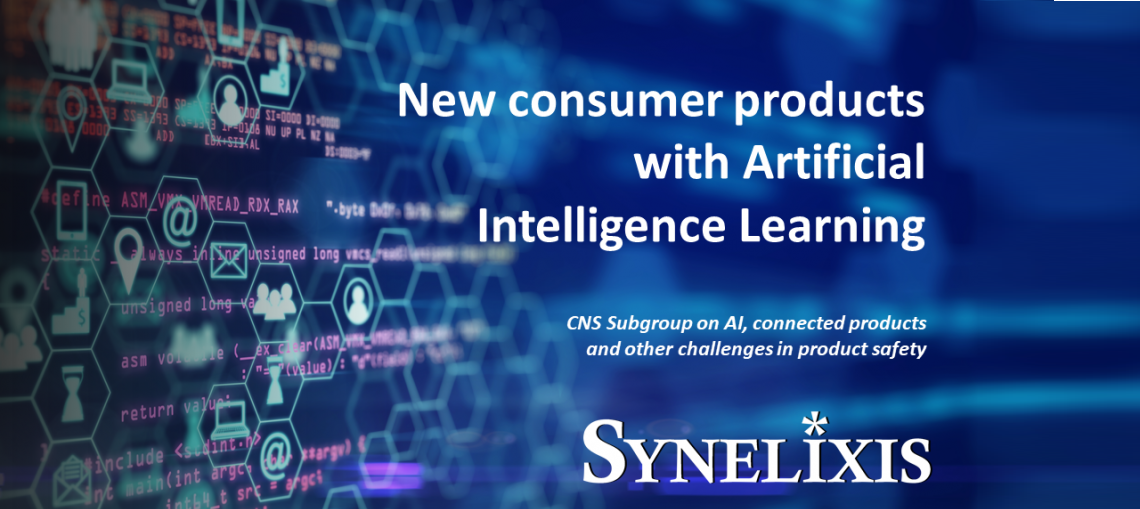 Synelixis at the European Commission AI sub-group
Synelixis has been nominated to participate at the European Commission's sub-group on "Artificial Intelligence, connected products and other new challenges in product safety". Synelixis is represented by Dr. Konstantina Fotiadou, who has presented Synelixis AI-based business solutions on the fields of Energy Efficiency, Precision Agriculture, Cybersecurity, IoT, and Forensics, and successfully demonstrated that AI is one of the top key-players towards business innovation. H2020 EU-projects PHOENIX and GRACE were discussed, along with SynField, our product for providing Smart Agriculture solutions.
The sub-group' s tasks are to assess whether and to what extent, existing product safety frameworks are adapted to emerging market realities within the context of connected products and AI. The sub-group initiated its activities in January of 2020, with an expected duration of approximately one year. The sub-group, consisting of AI-experts among different business sectors, assists the Commission in developing EU-wide assessment on the need for the possible adaptations of the General Product Safety Directive in this regard. This process considers sectorial/harmonized product legislation and any ongoing relevant reviews of this legislation. Following this assessment, the sub-group is asked to provide the Commission with advice for further discussions, regarding the possible adaptation of product safety legislation.