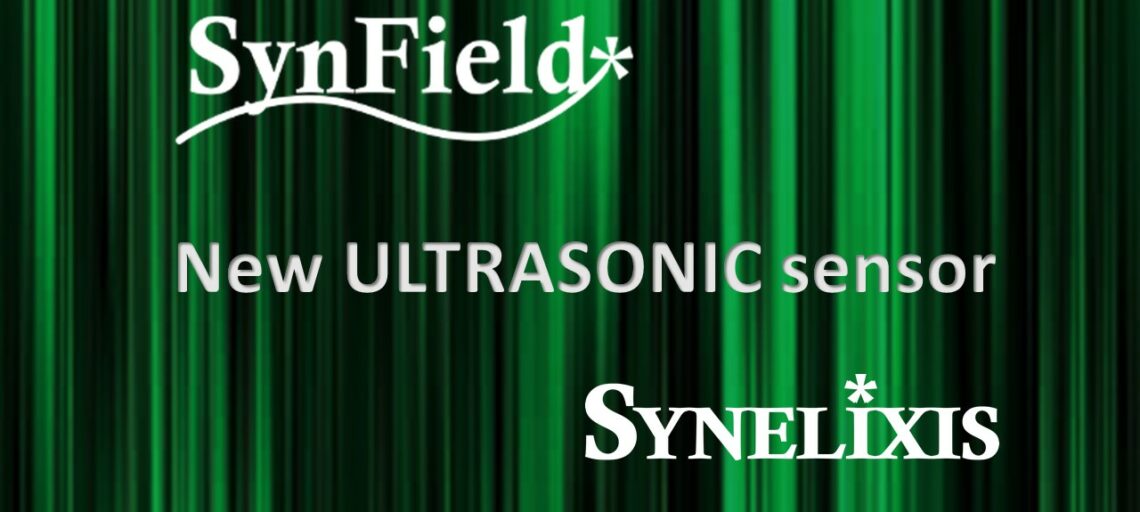 New ultrasonic sensor for SynField
Synelixis further expands the services provided by SynField via a new state-of-the-art Ultrasonic sensor.
Guided by our continuous development of the services offered to customers and subscribers, the integrated SynField intelligent farming system is evolving and offering to the global market the new state-of-the-art Ultrasonic sensor.
The new sensor performs distance measurement with high accuracy (up to mm). It can be used for measuring the water level where required, such as in rice crops. It can also be used to measure snow height if required by the customer.
Its high quality enables it to work smoothly even in extreme conditions, with fast response, low consumption, and high durability despite its small size.
 SynField, exceptional smart agriculture services.