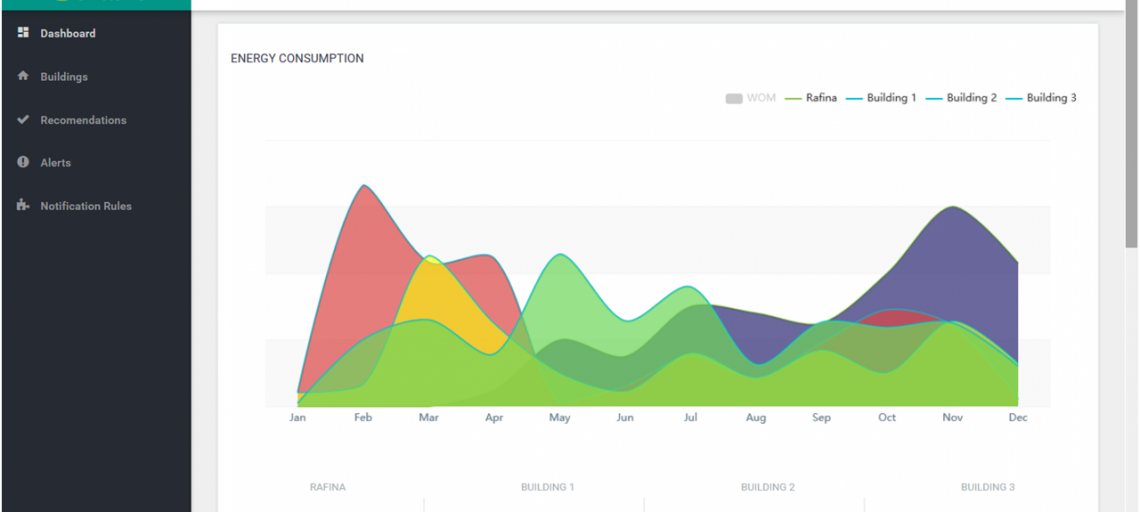 GAIA Building Management Application
Within the scope of the EU Project GAIA, Synelixis has developed an energy management application for building managers.
The application allows for monitoring and graphical representation of energy consumption, automatic or manual input of readings from sensors placed in areas of interest in a building, rule definition of critical situations for alert creation among other features. The GAIA Building Management application is available on desktop computers as well as mobile devices.
In the videos you may view walkthroughs of the initial release of the application:
GAIA focuses on energy efficient practices for educational communities, with trials carried out in schools and organisations across Europe. More information on the project can be found on our Research page as well as on the project website.