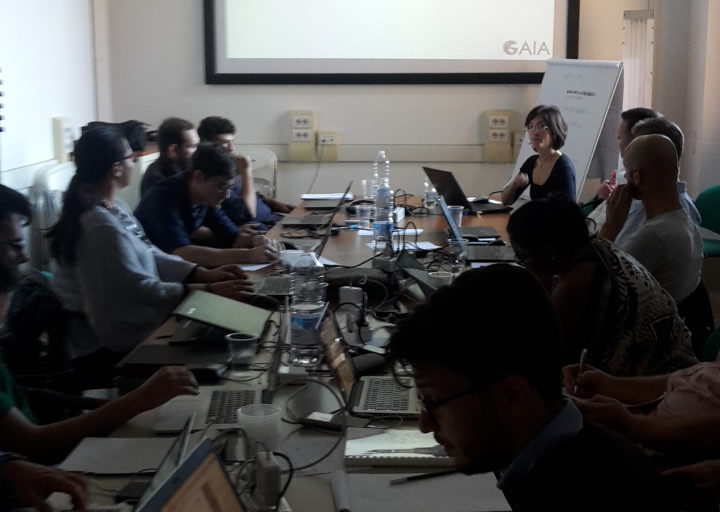 GAIA 2nd Plenary Meeting
The Second Plenary Meeting of our project GAIA was completed successfully this past week in Florence, Italy.
The GAIA project targets Energy Efficiency focusing on the educational community; faculty, staff, students and parents at all levels of education: primary/secondary/high schools and universities. GAIA will create an innovative ICT ecosystem (including web-based, mobile, social and sensing elements) tailored specifically for school environments, taking into account both the users (faculty, staff, students, parents) and buildings (schools, universities, homes) that will motivate and support citizens' behavioural change to achieve greater energy efficiency.
You may find more information here and you may follow the project on Facebook and Twitter for more updates.