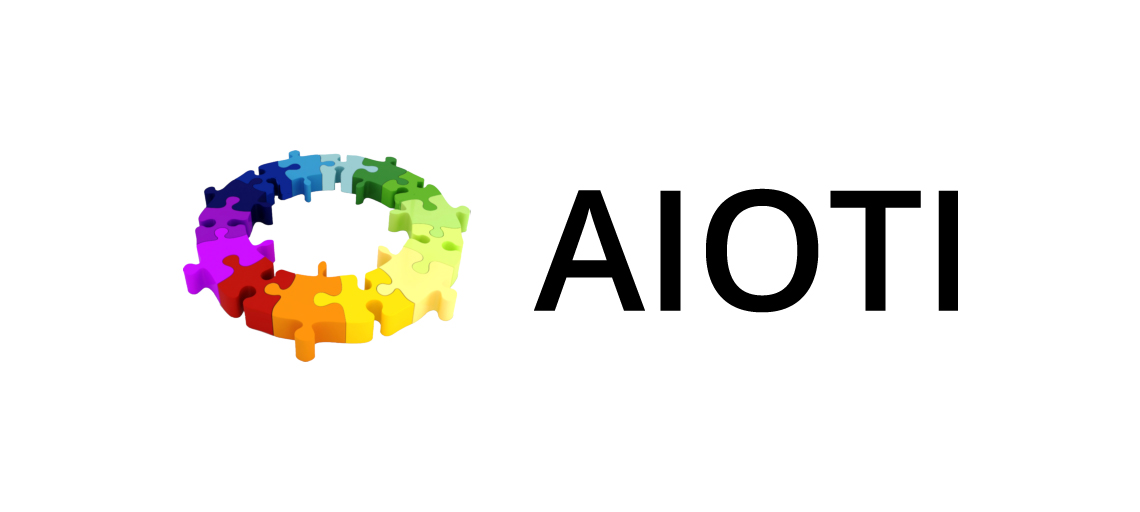 Synelixis is now a member of AIOTI
Synelixis Solutions proudly announces its recent memberhip in the AIOTI organisation. AIOTI stands for the Alliance for Internet of Thing Innovation and was launched by the European Commission and various key IoT players in 2015. AIOTI is today the largest European Internet of Things (IoT)  ecosystem. Its aim is to strengthen the dialogue and interaction among IoT players in Europe, and to contribute to the creation of a dynamic European IoT ecosystem to speed up the take up of IoT.
More information on the organisation can be found here and here.