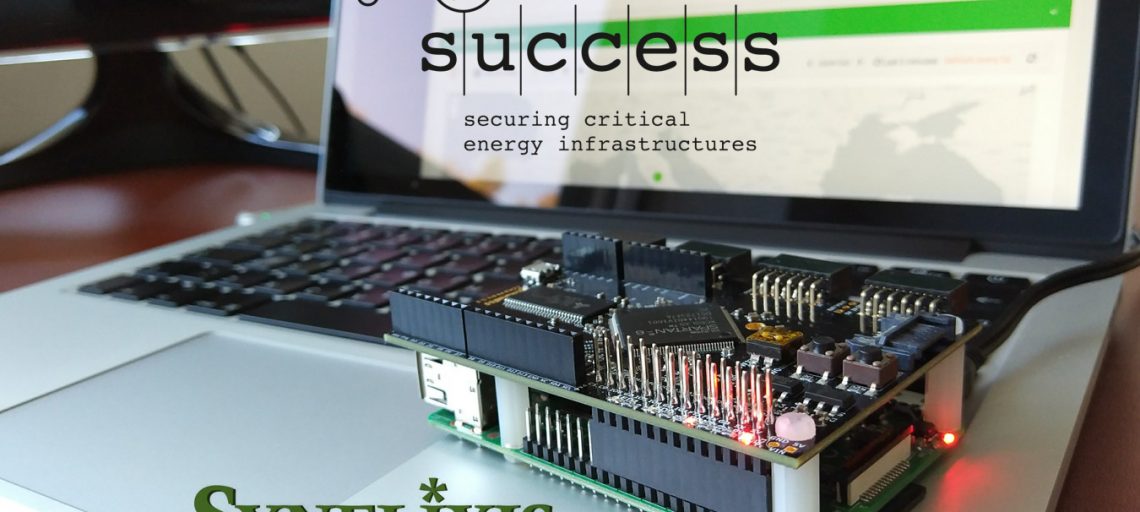 SUCCESS Project 1st Review
Synelixis participated in the 1st review of the SUCCESS project, aiming at offering a cyber security platform towards securing the operation of modern and next-generation smart energy systems at pan-European level. The review was held at the premises of the Rheinisch-Westfälische Technische Hochschule (RWTH) Aachen, technical coordinator of the project, on the 30th of May 2017. Synelixis presented the threat and countermeasures analysis work of the project, framed by the threat and attack modelling work performed by Synelixis.
Synelixis, in the context of SUCCESS, is focusing on one side on the delivery of a security monitoring dashboard for use by smart energy distribution system operators (DSO) and, on the other, on the design and implementation of a hardware security module for next-generation smart meters based on the Physical Unclonable Functions (PUF) notion. Both technologies were successfully demonstrated live for the review purposes, exhibiting the technological competence of Synelixis in generating next-generation security mechanisms spanning both cloud-based and field-level smart energy infrastructures.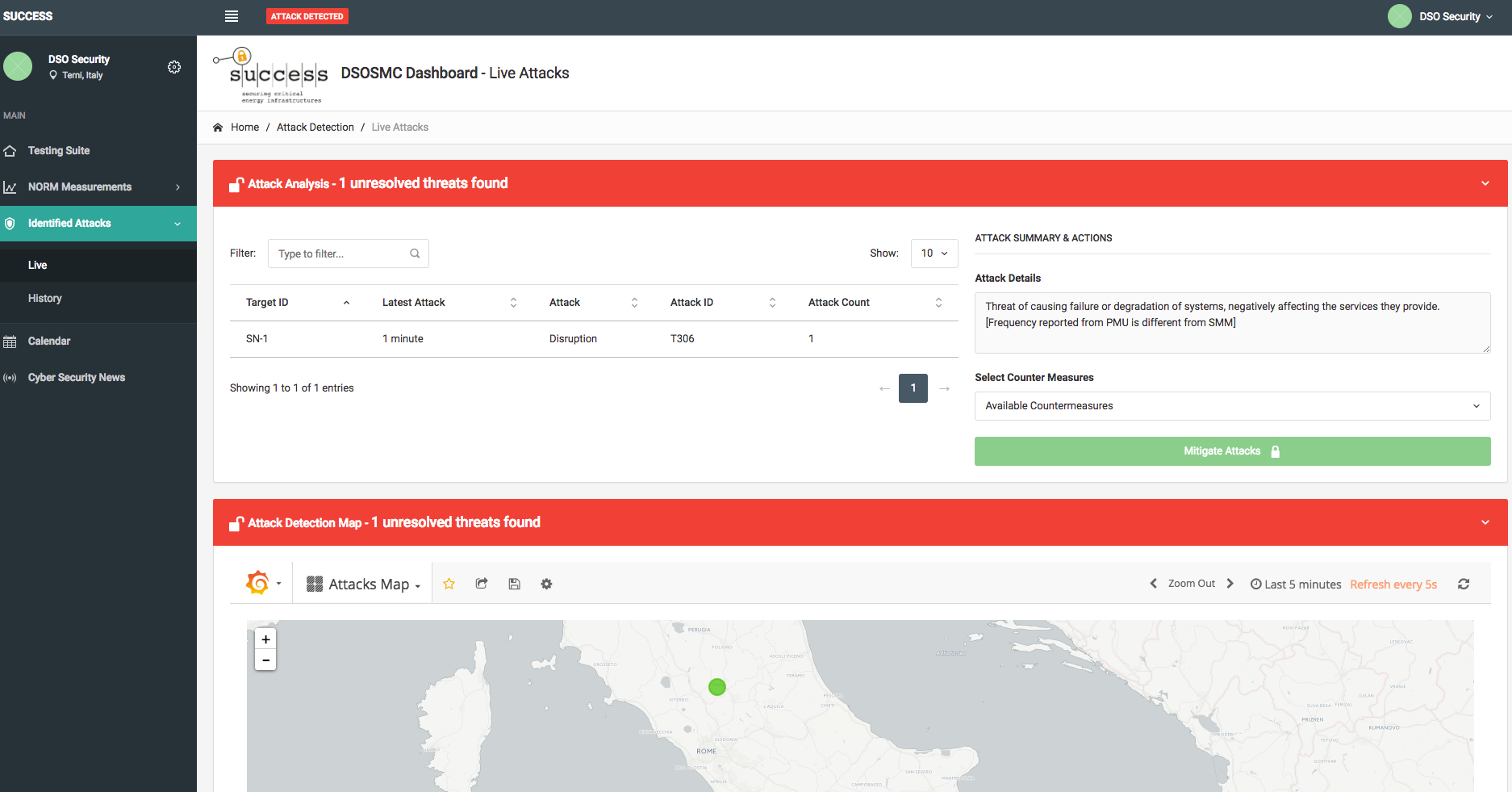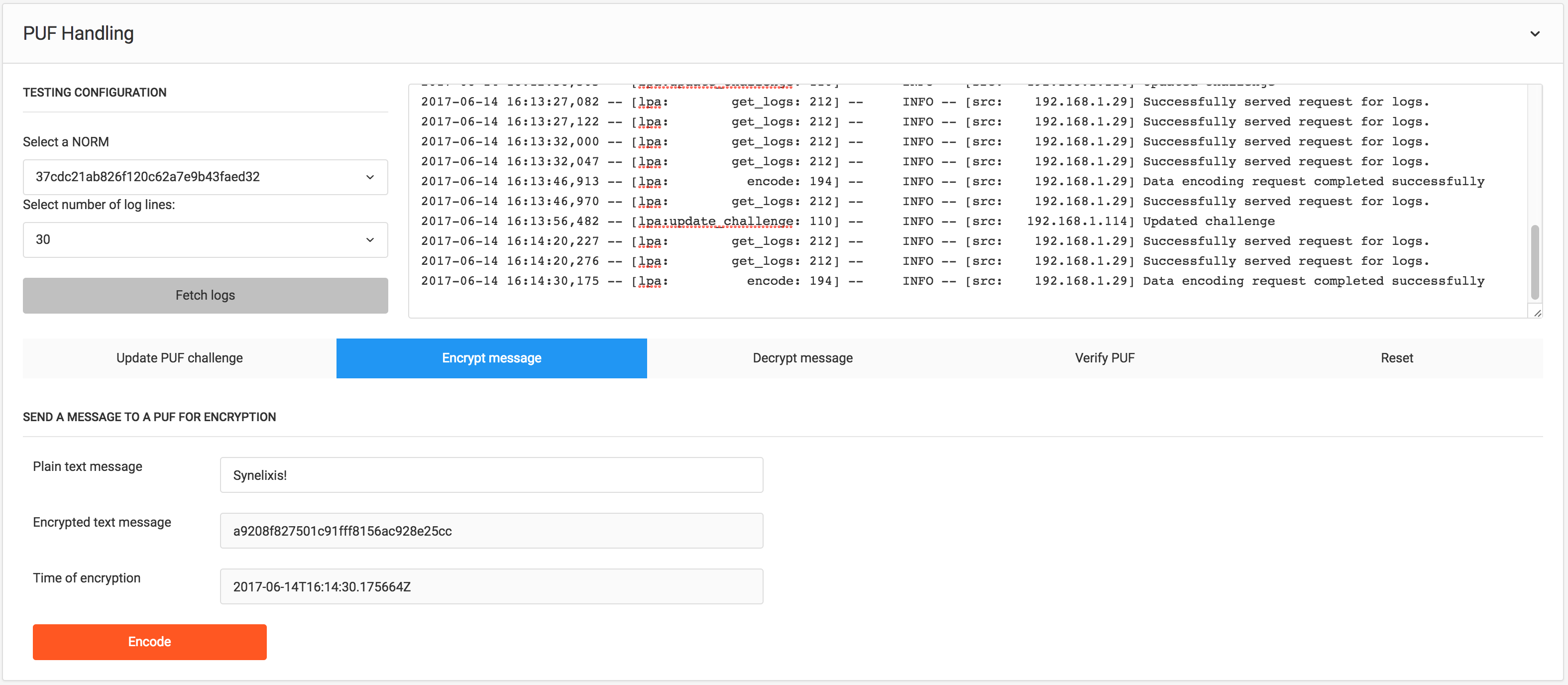 More information on the SUCCESS Project here and here.
In the Cover: Synelixis Physical Unclonable Function FPGA prototype