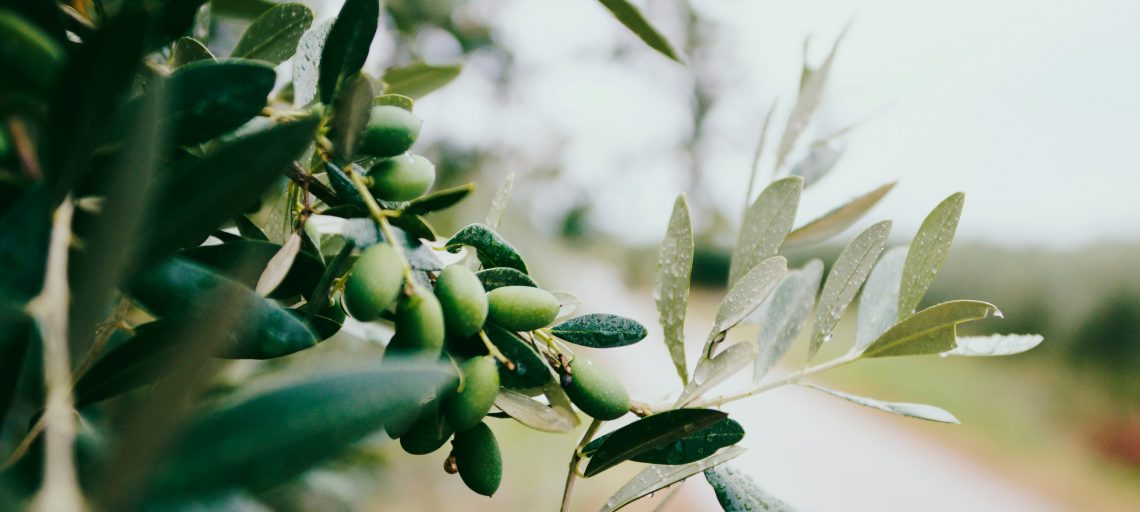 New SynField installation at oil press mill at Chora Messinias
Synelixis Synfield platform, specialized in Precision Agriculture, Smart Irrigation and Water Management enters the Olive Oil production sector.
Olive oil is one of the most important sectors of the Greek economy. In the olive mill, the collection and washing of the olive fruits are followed by the crushing and grinding procedures. In the next stage of mixing or malaxing the produced olive paste, which will facilitate the separation of the olive oil from the paste, it is crucial that the temperature does not exceed 27 °C. The final separation of the olive oil follows.
During all stages of the olive oil extraction process, constant monitoring and strict control of the temperature has significant importance 

for ensuring an excellent product quality.

For this purpose, SynField platform was installed at the oil mill

"Afoi Pavlopouloi"

in Chora

Messinias (Greece) to monitor and record the temperature of the olive oil throughout the oiling process.
Powered by Synelixis SynField Χ3 and Texas Instruments LM35 sensors, the installation enables the collection and transmission (in near real-time) of the temperature measurements during every stage of the olive oil production cycle to Synelixis SynField cloud platform. This allows the oiling process supervisor to achieve strict control and constant monitoring of the oiling process, ensuring product quality.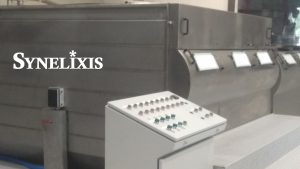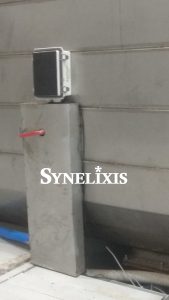 The installation was carried out as part of the European project H2020 IOF2020. IOF2020 researches and fosters a large-scale implementation of Internet of Things (IoT) in the European agri-food sector.