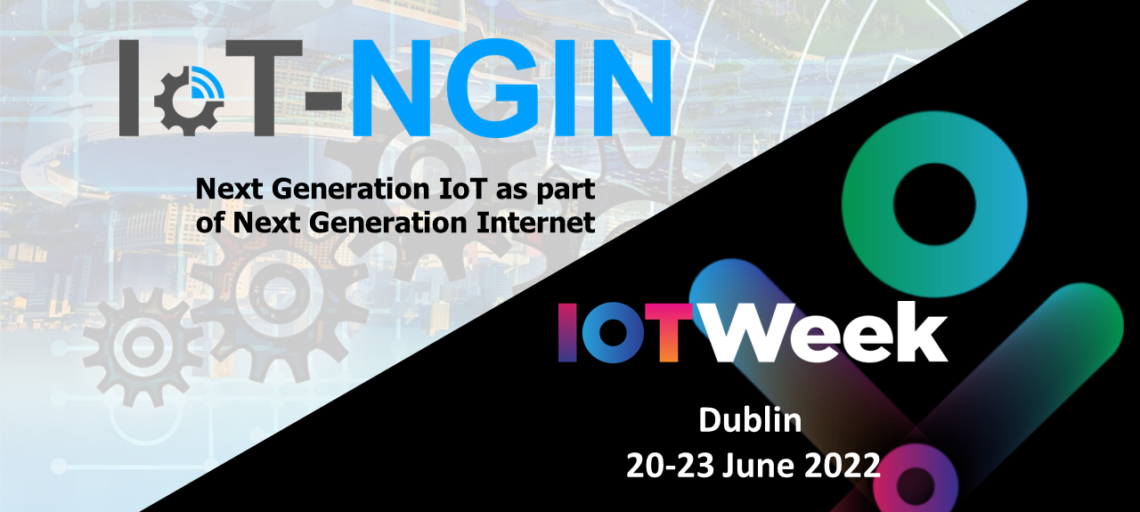 Synelixis at IOT Week 2022
Synelixis participated as key speaker and panelist in one of the most prestigious and importat annual evens in the Internet of Things domain, the IOT Week 2022, that was held in Dublin from the 20th to the 23rd of June.
IoT Week is the annual event, which gathers global stakeholders specialising in IoT, from industry, research centres , educational institutes, and policy making organisations.
Dr. Theodore Zahariadis, Synelixis CTO, participated at the panel Future European platforms for the IoT and Edge: Meta Operating Systems on Wednesday the 22nd of June and in AIOTI General Assembly on Thursday the 23th of June.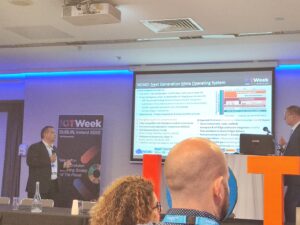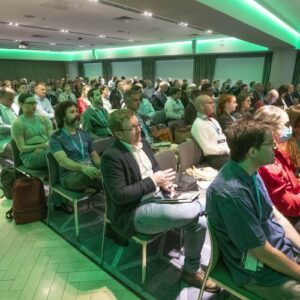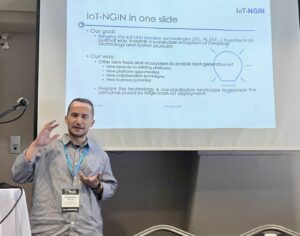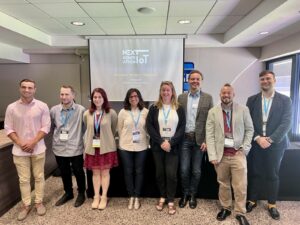 Moreover, Mr. Konstantinos Railis, Synelixis Senior Software Engineer presented the IoT-NGIN project results in the "Advancing at the Edge of Convergence – Future Trends, Challenges and Standards with the Next Generation Internet of Things" session on Thursday the 23rd. The session was focused on the Next Generation IoT in the domains of Energy, Manufacturing, Agriculture, Automotive and SmallPorts. Τhe IoT-NGIN Living Labs' validation via 10 use cases in the areas of Smart City, Smart Agriculture, Smart Industry and Smart Energy were presented, identifying the IoT-NGIN key technological innovations .