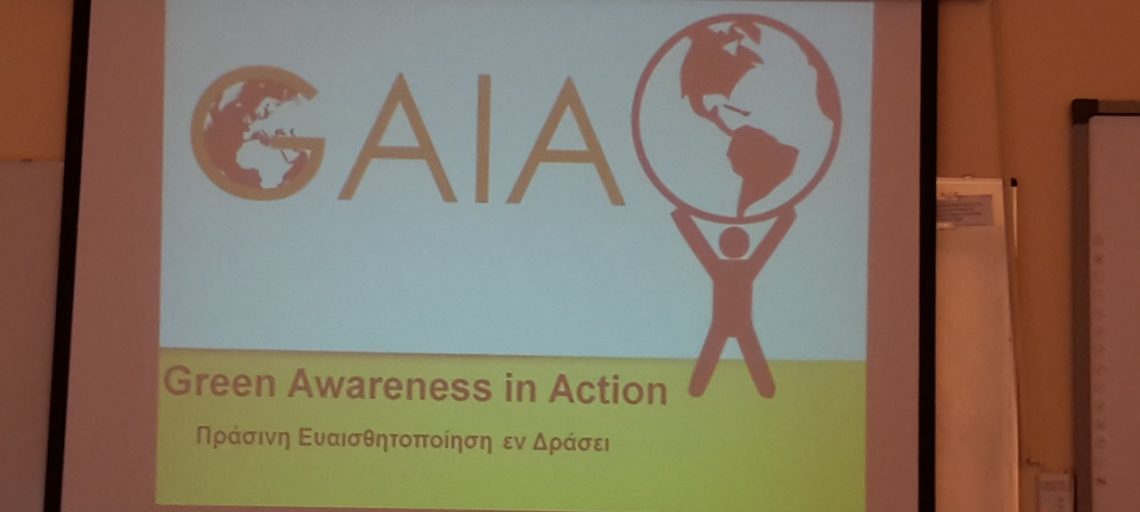 2nd GAIA Workshop in Athens
This past Sunday, December 18th, the 2nd GAIA Workshop was completed successfully at the Maraslios Academy in Athens as part of the HiSTEM2016.Green Awareness In Action (GAIA) is a H2020 project that promotes behavioural change using IoT and gamification in schools for energy efficiency and environmental awareness. The partners met with the teachers of all the participating schools in Athens in order to familiarise them with the project's goals as well as with the applications they shall be using throughout the pilots.
Besides Synelixis present at the Workshop were Ellinogermaniki Agogi and CTI.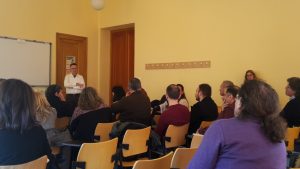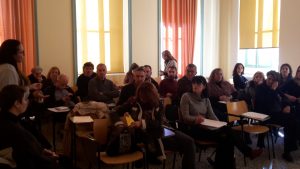 You may also watch a short presentation of the Building Management Application developed by Synelixis within the project: